Jane Elizabeth Young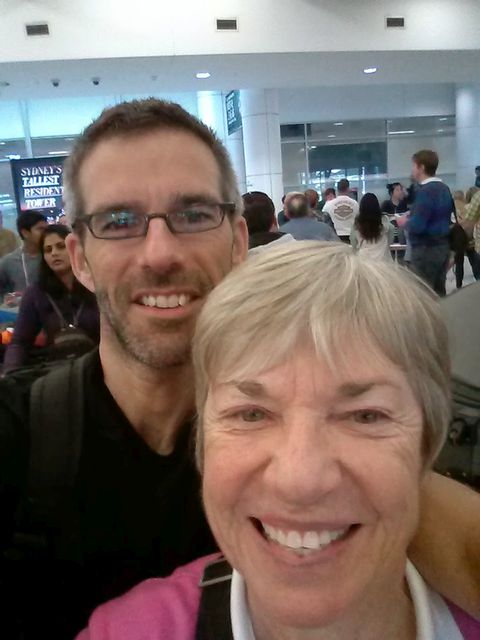 Jane Young, beloved mother, hero and inspiration to children Harley, Erica and Michael, passed away on July 18, 2022 following a three-year battle with cancer.
Jane was blessed with an outgoing personality and was quick to make friends, and keep them. Her seemingly unbounded energy, optimism, enthusiasm and sense of joy were infectious, leaving everyone in her life better for having known her. Never one to complain, or to sit still, she was always the first to pitch in to help with the everyday tasks as well as the larger challenges of life. Her life was guided by deep respect, sincere concern, and generous love for those around her - and just a twinkle of mischief.
Jane was born in Sudbury, Ontario and lived the majority of her 76 years there. She and her three brothers had a lively childhood filled with unconditional love and plenty of outdoor adventures. After graduating from university, she moved to Thunder Bay where she raised her three children. She enjoyed a rewarding and successful career in the insurance industry and thrived during her retirement in Sudbury and Palm Beach, with an active social life among dear friends.
Her children, and, more recently, her daughters-in-law and grandchildren, were her singular priority: Harley, wife Ivy and daughter Anthea (Singapore), Erica and son Max (Calgary) and Michael and wife Kristin Rogus (Palm Beach). Jane worked tirelessly to provide for them, to nurture them with love and kindness, and to foster in them a strong sense of independence. She taught them from a young age to take care of each other and those around them. She was proud of the loving relationships they built with one another, their extended families, and their family-like friends.
In addition to "the kids", she will be missed by a close-knit family including brothers Peter (Toronto) and Jim Goring (Vancouver); nieces and nephews: Simon, Sarah, Carly, Derek, Kelly, Spencer and Emily Goring; Lindsay and Kelly Crooks; Alex, Nicola and Hilary Young; by Barb Crooks (Thunder Bay), Dr. John Young (Ottawa) and David and Linda Rogus (Palm Beach). Jane was "Other Mom" to Dr. Marilyn Koval and a loving, positive influence to many family friends.
Private family service to follow at a later date. Flowers graciously declined. In keeping with Jane's caring spirit, she would be happy if you did a good deed or act of kindness in her memory. Alternatively, donations in her honour may be made to the Kids Cancer Care Foundation of Alberta (Camp Kindle).